Empower. Celebrate. Create.
ANATOLIAN ARTISANS is a non-profit organization dedicated to serving the needs of low-income artisans and raising awareness about arts and culture of Turkey. Our mission is unique and multifaceted. First and foremost, we provide sustainable economic benefits to low-income artisans through product development, marketing and training. We also organize exhibitions, festivals, fairs, cultural tours, and seminars to raise awareness about the arts and culture of our beloved Turkey.

Soma Project
Rebuilding the lives of mining families
The Soma Project is an income-generation project for the women of Soma, Manisa, Turkey, whose lives were devastated by the major mining disaster of May 2014.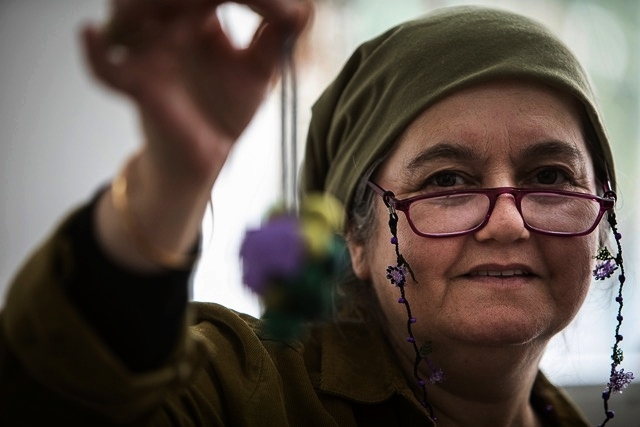 10+
Micro-business management courses offered
Over the years, we have introduced courses in micro-business management to local communities. Women who have attended our programs have gone on to improve or launch their own businesses.
18+
Years Serving local artisans
We have been serving local Turkish communities in need as well as promoting Turkish culture and educating the Turkish diaspora in the West for almost two decades.
200+
Women Artisans trained
The effects of our trainings radiate beyond statistics. The women artisans we have trained have gone on to train others in their local communities and beyond.